About Santsu
Santsu was founded in 1972, and is one of the oldest investigative companies in Japan.
We have been leading the Japanese pre-employment screening industry for more than 30 years.
We have gained clients' support in providing trustworthy reports and have developed excellent investigative skills through our wealth of experience with security consulting.
Our Services
1Service Level
Santsu will provide background screening service with best quality and prices for every client and supplier. We perform quality guarantee service on demand highly reliable guarantee service.
2Compliance with laws
All services we provide will strictly comply with local laws and regulations.
3Services
Background screening Services
Education Verification
Employment Verification
Address Verification
Criminal Records Search
Bankruptcy Check
Personal Reference
Professional Reference
Background screening Services
Japan Business Credits Reports
Worldwide Business Credits Reports
Investigations
Searching for a Person
Marketing research
Much, much more
Our Motto
"We provide our clients with the facts for their security."
ISO27001
ISMS stands for Information Security Management System and it is the system which manages information assets properly, maintains and improves regarding confidentiality, security and availability striking balance among them, and arranges to improve the level of information security of corporation.
Santsu Co., Ltd. acquired ISO27001 (ISO/IEC27001) for information security management systems on December 15, 2009. The certifying body was ANSI-ASQ National Accreditation Board(ANAB) and Japan Electronic Data Interchange Council (JEDIC). We were the first investigative company in Japan that it certified for the ISO27001.
We have kept the Information Security Policy, are working to further improve the security level, and we contribute to the society through the provision for a safety investigation.
ISO27001
We're a member of PBSA.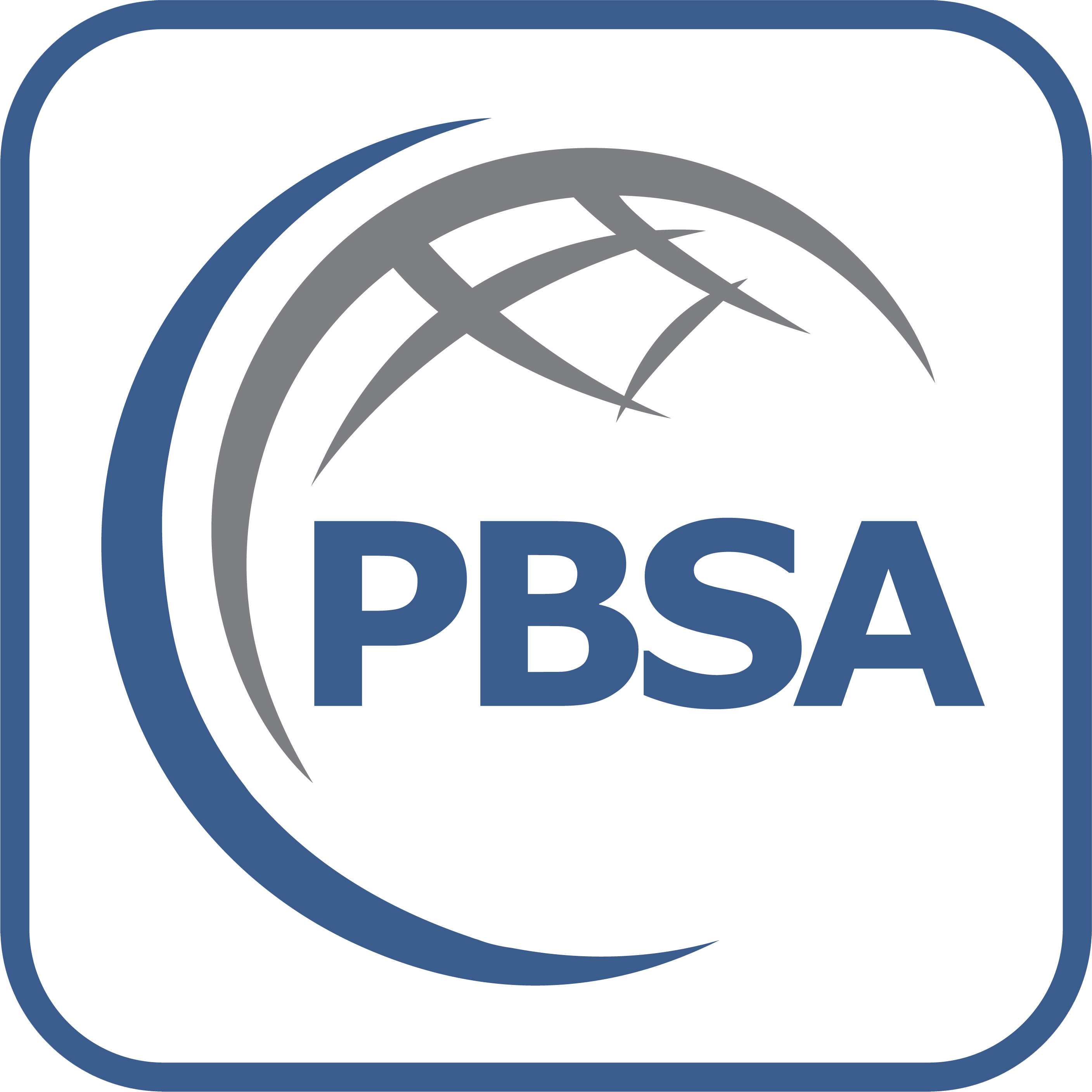 For more information about PBSA
Contact Us
Our team will respond you quickly.
Santsu Co.,Ltd.
President: Ryo Inoue
Head Office
2-28-24 Izumi,Higashi-ku,Nagoya 461-0001 Japan
TEL +81-52-979-2800
FAX +81-52-979-2801
Tokyo Branch
4-15-5 Asakusabashi,Taito-ku,Tokyo 111-0053 Japan
TEL +81-3-5829-8322
FAX +81-3-5829-8380